After two joint practices, the Detroit Lions are headed to Lucas Oil Stadium to square off against the Indianapolis Colts for their first preseason road trip. Here are all the ways to follow the game: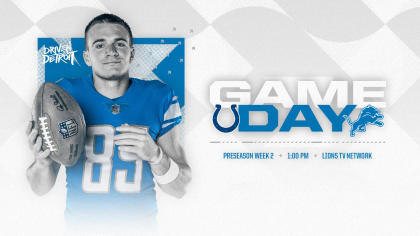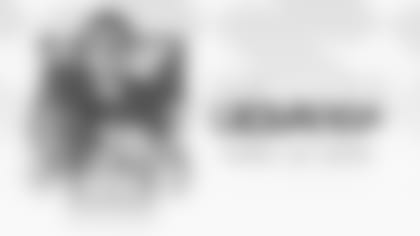 WATCH LIVE
TV coverage: Lions TV Network & NFL Network
Play-by-play: Brandon Gaudin
Analyst: Devin Gardner
Sideline Reporter: Dannie Rogers
Live streaming: Fans can watch local and primetime games FOR FREE on their phone and tablet devices on www.DetroitLions.com or the Detroit Lions Mobile App. Click on the banner at the top of the page once the game has started to begin streaming!
LISTEN LIVE
Local radio broadcast: 97.1 FM | The Ticket
Play-by-play: Dan Miller
Color commentary: Lomas Brown
Sideline reporter: T.J. Lang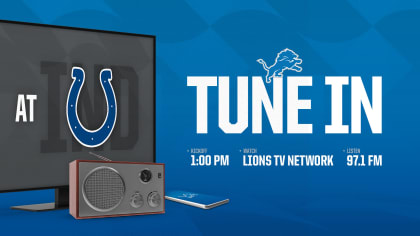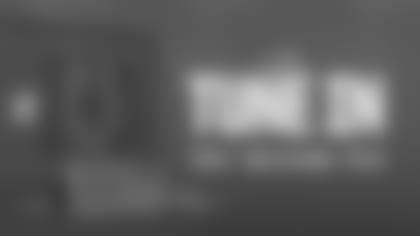 FOLLOW
For everything in-game including box score, live stats and interactive games playable from home, download the Detroit Lions Mobile App.
Stay connected with the Detroit Lions by following the team on all the following social media channels: